New Hope and Help for Children and Adults!
AIT helps Children: ADHD, APD, autism, dyslexia, hyperacute hearing, speech delay, SPD & more.
AIT helps Adults: APD, brain injury, hypersensitive hearing, memory issues, tinnitus & more.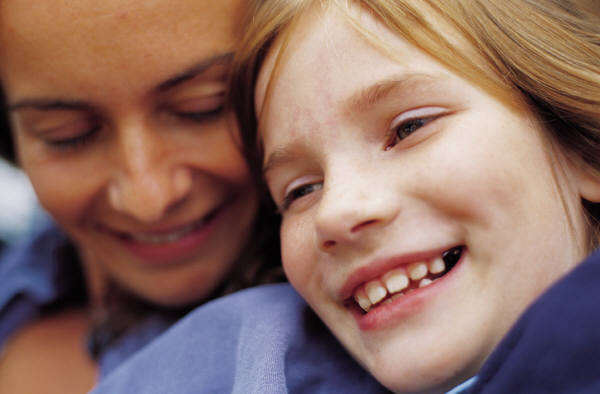 "The results from AIT were almost immediate!"
"AIT is a powerful intervention for autism."
"Painless and rapid solution for hyperacute hearing."
"AIT delivered lasting results - in less than 2 weeks!ö
AIT IMPROVES...

Academic Performance

Comprehension

Behavior

Focus

AIT INCREASES...

Ability to Follow Directions

Attentiveness

Calmness

Interactions

AIT REDUCES...

Aggression

Hyperactivity

Sensory Overload

Sound Sensitivity
What is Berard Auditory Integration Training?
Read Frequently Asked Questions About AIT
A Brain Enhancing Sound Therapy
Auditory Integration Training is a safe, effective sound therapy AIT is an educational intervention that efficiently retrains a disorganized auditory system and improves hearing distortions and sound sensitivity. It was developed by Dr. Guy Berard over 40 years ago and has been used successfully worldwide on thousands of children.

Safe, Proven Effective Scientific Protocol
AIT is based on a scientific protocol and has over 30 years of scientific research, including 28 clinical studies. AIT is proven effective with treating autism. The decibel levels used during AIT therapy are always kept at a safe level to improve auditory processing and protect hearing.

Proven Successful
Proven very successful for children with ADD, ADHD, Autism (ASD), Sensory Processing Disorder (SPD), Dyslexia and other types of learning disabilities. AIT also works equally well for adults with similar diagnoses, including stroke, hearing loss, tinnitus or brain injury or trauma.

10 Hours of Music Therapy in 20 Sessions
Participants listen through headphones to special modulated music from an AIT device for 20 sessions. Each session is 30 minutes. AIT therapy requires listening 10 hours over 10 (or 12) consecutive days. An approved device and music that follows the Berard AIT protocol is used to ensure the most effective results.

Practitioner Supervised AIT At Home Services
For the convenience of families located where there is not an AIT Practitioner located near their geographic area, we now offer supervised At Home AIT in limited areas. AIT At Home is available using the newer computer based AIT device called the Filtered Sound Training (FST). Contact us for prices.

Skilled AIT Practitioners
AIT Sessions are supervised by skilled AIT Practitioners who are trained and certified. AIT Practitioners have the experience and professional training to treat adults as well as children with autism, learning disabilities and other special needs.

Help For Children and Adults.
The minimum recommended age for Berard AIT for children is 3 years of age. There is no maximum age. Children, teens and adults of all ages and with various different types of diagnoses will benefit from AIT!
Berard AIT Helps Children With These Diagnoses and Others