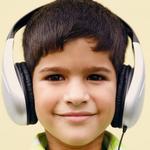 Affordable and convenient Practitioner supervised AIT At Home services are now available in the USA, Canada, Australia, United Kingdom, Europe and certain other countries.
AIT is a remarkable, life changing and efficient educational intervention with over 50 years of clinical research and 28+ scientific studies that prove its effectiveness!
AIT is efficient with a total of 10 hours, 20 sessions of 30 minutes each, done 2 times daily over 10 or 12 consecutive days. Berard AIT is a music therapy that efficiently corrects hyperacute hearing and other auditory challenges.
AIT permanently corrects auditory distortions, hyperacute hearing or painful hearing issues common to the diagnoses of ADHD, Anxiety, Auditory Processing Disorder, Autism Spectrum Disorders, Depression, Dyslexia, OCD, PANDAS / PANS, Sensory Processing Disorder, Speech and Language Delay, Vaccine Injury and other diagnoses.
Read Our Disclaimer.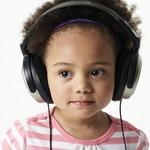 AIT Success For Hyper Acute Hearing and Autism, Boy Age 5!
AIT is effective, efficient and treats hyper acute hearing in 10 days. Contact us to learn more and get your child started on this life changing therapy, with over 20+ years of proven clinical research!
Contact Us
Complete On-line AIT Checklist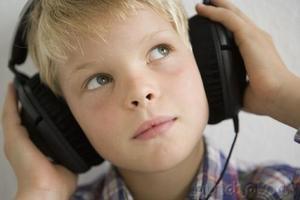 His mom reports after 10 days of Auditory Integration Training, done conveniently at home:
"Overall, in the last 10 days, we have observed the following:
He still covers his ears occasionally, but I think it is out of habit and not due to sensory overload.
He has been able to withstand sounds that he previously could not.
The teacher reports he is beginning and finishing all tasks at school INDEPENDENTLY!
His teacher reported he is SAYING some letters and letter sounds - repeating them after asked again - not just a fluke or coincidence!
His teacher reported his face looks so relaxed and less tense.
He is focusing, paying attention a lot better.
He is following routines, procedures with no problems or breakdowns during transitions.
No more anger fits, meltdowns where he hits his head anymore!"